[5] ICS has 【Globally successful active designers】
Globally successful active designers
Students develop their own style with their tutor, face-to-face. This is the biggest difference of ICS; We help each student find his/her special ways through ICS turtorials.
Not only teaching but professional designers share there experiences, achievements and how they felt working globally.
Also thinking together, giving you clues to stimulate your creativity.
By spending time in this environment, it will definitely be a precious fortune in your designer career.
Manuel Tardits

ICS Trustee・Specially Appointed Professors of ICS / Mikangumi / architect

Born in Paris, France.
"Mikangumi", an architectual design office which was established with 4 architect members, including Manuel Tardits in 1995.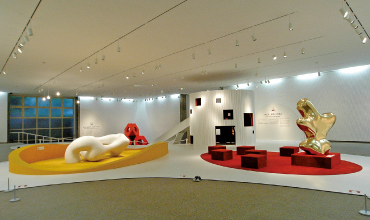 THE HAKONE OPEN-AIR MUSEUM "Loafing and Rolling Around. Let's Meet the Sculptures" exhibition
Frank la Rivière

Specially Appointed Professors of ICS / Representative director, Frank la Rivière, Architects inc. / Registered architect of the first class

After his career in Netherlands, England and France, he has arrived in Japan.Mainly architecting brand shops, residence improvement and even products which is outside of his field.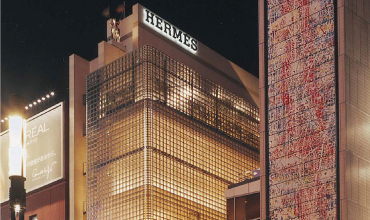 Maison Hermes Ginza Tokyo